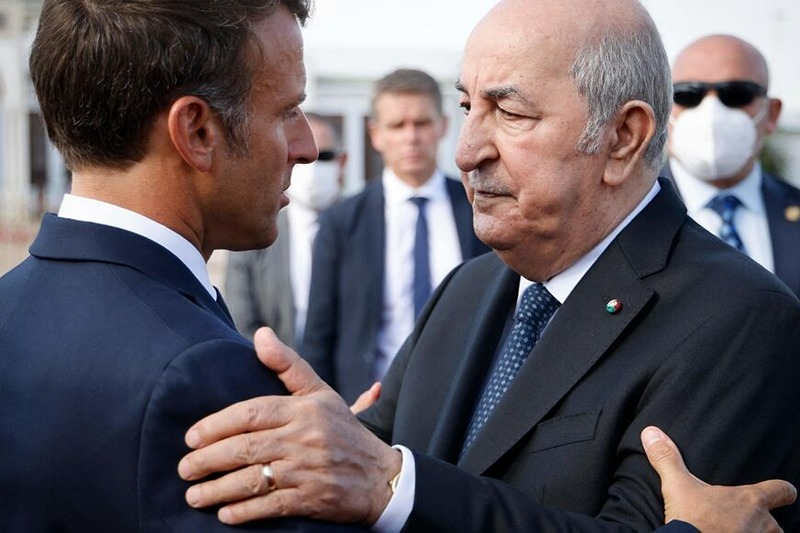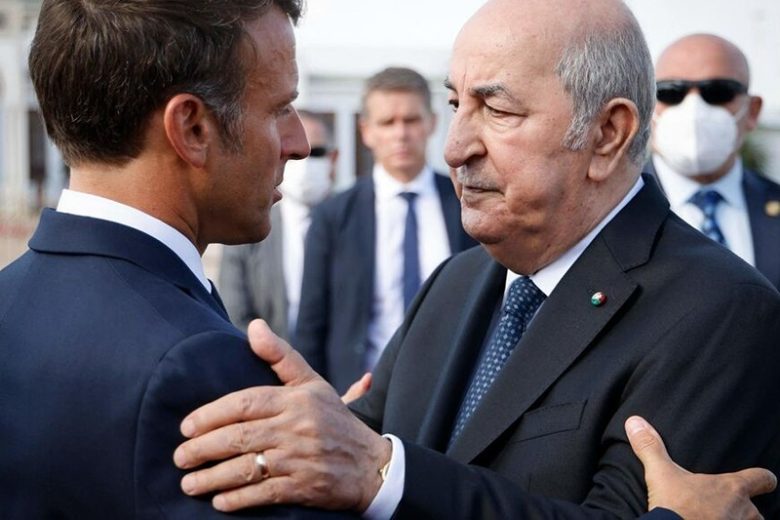 Emmanuel Macron has given his orders to make Algerian President Abdelmadjid Deboun's next visit to Paris a diplomatic success.
The visit, which will take place between May 2 and 5, will be crowned with a privilege that France grants only to its closest friends. Members of Parliament.
According to the Paris newspaper L'opinion, a delegation of several diplomats from the Quai d'Orsay, led by the Secretary General of the French Ministry of Foreign Affairs, Anne-Marie Descotes, landed late in the morning this Sunday, April 16. Algiers President Abdelmadjid Debon is finalizing the final details of his state visit to France.
A tenant's move from El Mouradiya to Paris should last between 2 and 3 days. Emmanuel Macron is expected to receive his Algerian counterpart at the airport before heading to the Place des Invalides for an official reception. Then he must descend on the Champs-Élysées, decorated in the colors of both countries.
Abdelmadjid Tebboune stays at the Hotel de Marigny, home of foreign leaders, during state visits and travels to the Elysée Palace for official dinners, which include the official Algerian delegation.
The two heads of state are to visit Amboise Castle to pay tribute to Emir Abdelkader, who symbolized Algerian resistance to French colonialism.