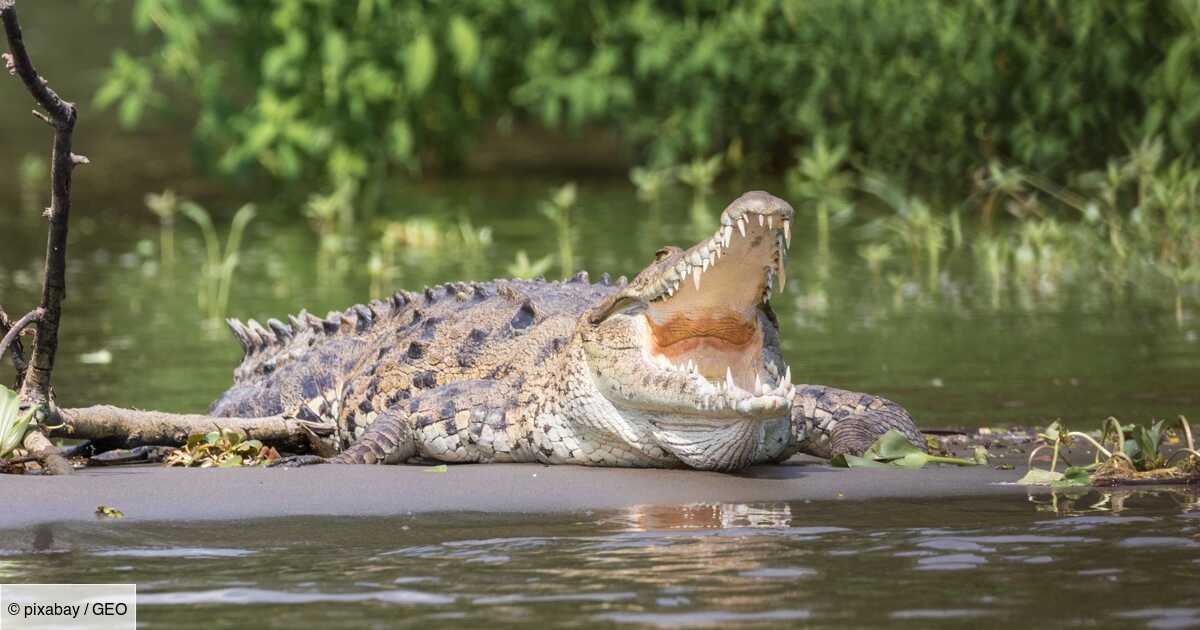 He went fishing in crocodile-infested waters, local police said on Wednesday: The remains of a missing Australian man have been found inside two reptiles.
Police said the 65-year-old, identified by Australian media as Kevin Darmody, went fishing in the north-eastern state of Queensland with locals on Saturday.
A hunting trip turns into a tragedy
According to law enforcement, the group fends off an alligator so they can start hunting. Cairns Police Inspector Mark Henderson said witnesses later heard the man "yelling and screaming very loudly, followed by a huge splash".
Then the Rangers, armed with rifles, shot two crocodiles several meters long in Lakefield National Park, where the group had congregated.
⋙ Who was Steve Irwin, the famous "crocodile hunter"?
The inspector said that the expertise conducted on the tracks "unfortunately made it possible to identify the remains of the missing man", describing it as a "tragic end".
He was a "very nice guy," said Henderson, a tavern manager from a rural village upstate.
A country famous for its crocodiles
In Australia, Queensland is "crocodile country," warned Michael Joyce, the region's chief fauna and flora.
"If you're in the water and especially if you're in Lakefield, it's specifically for you[comme site]To protect the crocodiles, you should expect to see crocodiles in these waters. »
Read also:
Australia: A four-meter headless crocodile was found on the beach
Crocodile breaks into people's homes in Florida to steal cola!
An elephant attacked him, a man jumped into a river… and was seriously injured by a crocodile
"Travel aficionado. Incurable bacon specialist. Tv evangelist. Wannabe internet enthusiast. Typical creator."