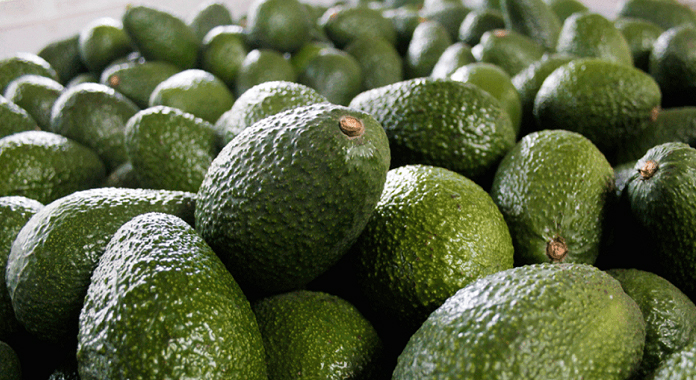 For Moroccan butter exporters, business seems to be going well. In the 2022/2023 season, they aim to set a new export record for this fruit, but a "hydrous" culture that is highly criticized by agricultural experts in the Alayut Kingdom.
From July 2022 to January 2023, Morocco exported 35,500 tonnes of avocados, 60% more than the same period of the previous season, with an overall total of 42,300 tonnes exported.
Given the trends of this season and recent years, the number will be higher in the remaining months. Also, over the past five seasons, avocado exports from Morocco have almost doubled, with 39% of exports in 2021/22 going to Spain and 26% to France, followed by the Netherlands (19%), Germany (10%) and the United Kingdom (3%).
Despite these programs, the future of both avocado cultivation and exports is seriously compromised due to water scarcity and the drought that has affected Morocco so badly.
In September 2022, through a decision by the Ministry of Agriculture, the subsidy program for irrigation of new plantations of various crops, including avocado, was canceled to limit water use.