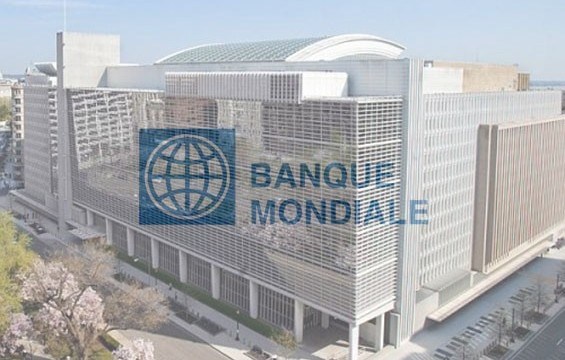 The Support Program for Inclusive and Resilient Economic Activities for Climate Change (ProClimate Congo) in the Republic of Congo will receive $82 million in funding from the World Bank, the agency said in a statement Thursday.
The amount includes a $70 million loan from the International Bank for Reconstruction and Development (IBRD) and a $12 million grant from the Global Partnership for Sustainable and Resilient Landscapes (PROGREEN), the document states.
ProClimate Congo is presented as a project that aims to strengthen landscape governance and improve the economic activities of targeted local communities in the Republic of Congo.
Planned, the scheme will help approximately 562,000 beneficiaries including women, ex-combatants, tribals, youth and persons with disabilities in three distinct geographical areas of North, Central and South regions.
The three selected areas include protected areas threatened by the expansion of agricultural activities and poaching, particularly in the Pond and Legoumo sectors, and districts that suffer from high levels of vulnerability and exclusion.
"Reconciling resilient agriculture with sustainable management of natural capital is key to fully exploiting the opportunities that Congo's rich natural resources can offer its economy and people". World Bank Resident Representative in the Republic of Congo Korotoumou Ouattara was quoted in the press release.