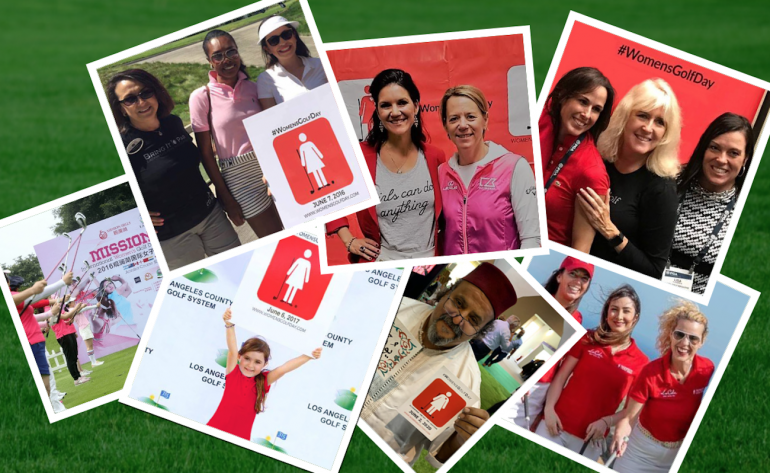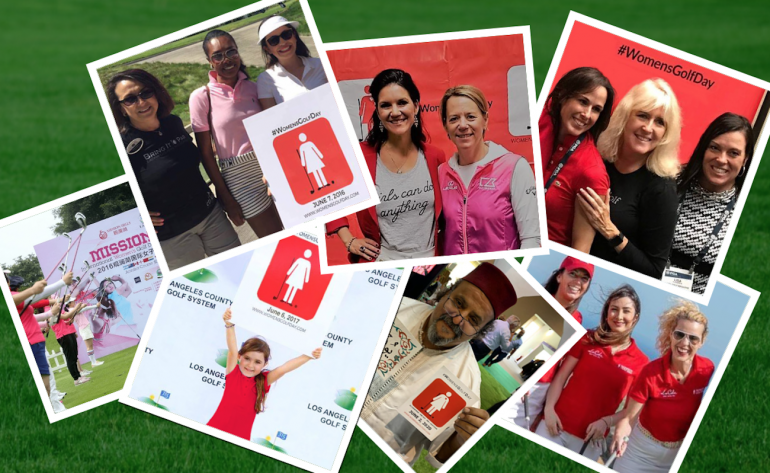 Eliza Gaudet is a dynamic American woman, journalist, golfer and entrepreneur who 7 years ago had the great idea to create Women's Golf Day (WGD), Golf and Women's Day, which is always held on the first Tuesday of June.
Its international success – over 1,200 golf courses in 80 countries are participating this year! – led to the change of day to week from the 2023 edition. retained its initial compactness.
Golf Planet Met Eliza Gaudet and provided an update on the event in support of the development of women's golf.
What is the desired goal?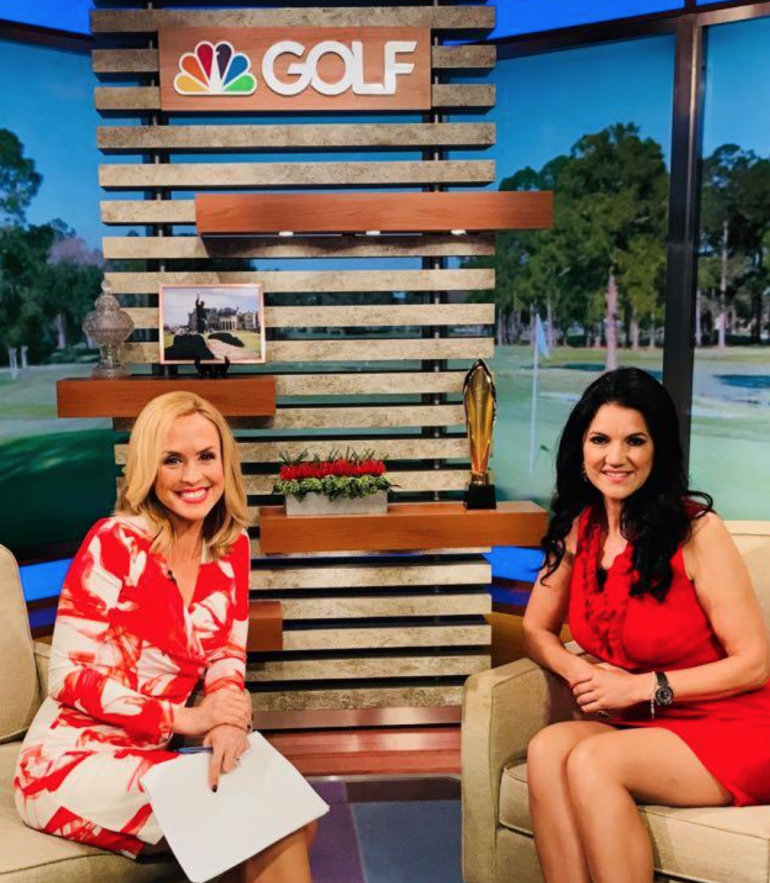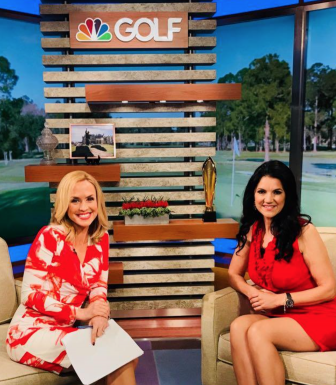 Eliza Gaudet: Women's Golf Day is a women's golf revitalization project that aims to bring together women who want to learn golf and others who are already interested in the sport. Our policy is simple: all golf clubs in the world who are interested in this idea are our contact. We help them in their organizational process. They are free to organize this day or these days during the week of May 30 to June 6. All information and links on this day can be found below. Let's add that our site also has a discussion space (chat) permanent where exchanges can be fun.
With an effort to salute…
Yes, I advise everyone to go to this link: WGDPalooza.com. We look forward to seeing you there to celebrate the golfer's day together digitally! You can win prizes, discover exceptional moments in the game and take a special tour of the USGA Museum.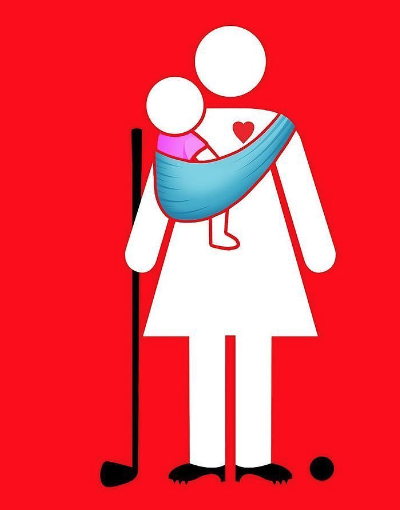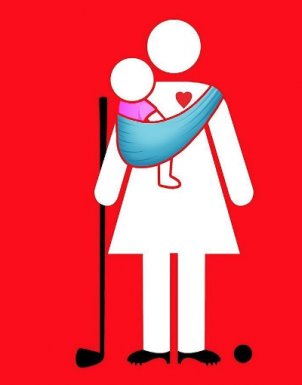 As your name suggests, you are of European descent, but you live in West Palm Beach, Florida, right?
In fact, I have dual French and Italian ancestry and I have always had a great interest in travel and cultural exchanges. This year, I will spend three months in Europe for pleasure and work. The most important markets for WGD are the United States, Great Britain and Japan. But I am happy to see a country like Zambia participating for the first time this year.
How do you feel when you see your business grow?
I have been working in the world of golf for 23 years and I am very happy to have created this connection between women around the world. What a joy to see exchanges taking place between golfers around the world, thanks to new technologies! Regardless of their social or cultural origins, languages, ages, professional circumstances, etc., there is now a community connecting women over golf and life! Our tools at their disposal received 118 million impressions last year!
Information in French: French language landing page – Women's Golf Day
Information for golf clubs interested in registering: WGD Global Model Venue – Women's Golf Day
To participate in this day: Home – Women's Golf Day
Examples in France:
Evian Resort Golf Club Academy – Women's Golf Day
Maison Blanche Golf & Country Club – Women's Golf Day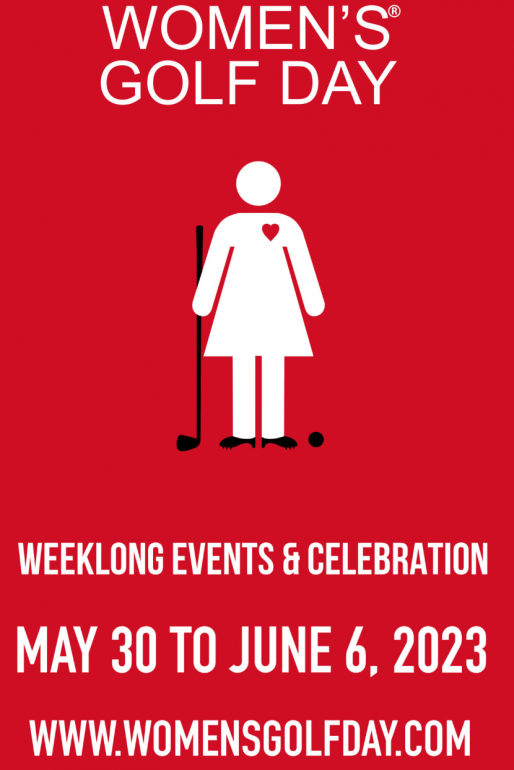 "Travel aficionado. Incurable bacon specialist. Tv evangelist. Wannabe internet enthusiast. Typical creator."